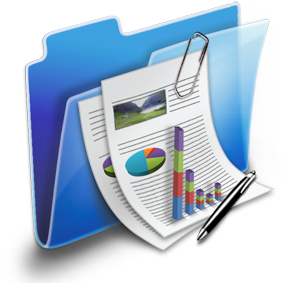 Ever wondered why you are not winning tenders? Ever thought maybe your applications lack at least one or several vital ingredients?
Let's be honest, most people don't enjoy tendering; it can be expensive, complicated and often leads to working late nights and weekends. In short, for many, it's stressful! tshono.com can change all that…..
At tshono.com we specialise in tender writing and the production of winning tender documents including Expression of Interest (EOIs), Request for Quotation (RFQs), Request for Proposals (RFPs). While you are away on your travels, we can purchase tender documents on you/r company's behalf and express courier them to wherever you are. Ensuring that you (or yourself and us if you want us to work on it), have sufficient time to work on it and submit your bid "on time".
Talk to us today at marketing@tshono.com