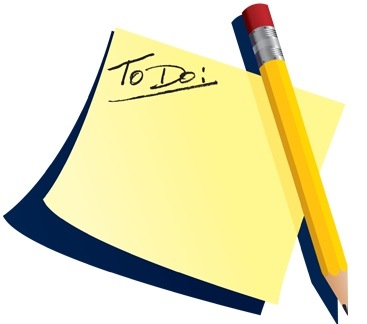 No request is too ridiculous for us. Send us your 'to-do-list' and we will work through it.
Send us for coffee, pick-up your laundry, mail, send flowers, collect your uncle from the airport or any other 'business'. We do all sorts of errands for our clients
Whilst on your business travels either in Maun or Milan we can buy tender documents on your behalf and send them to you. Ensuring your business doesn't miss-out on any opportunity while you are away.
Talk to us today at marketing@tshono.com. We deliver opportunities…plain and simple.