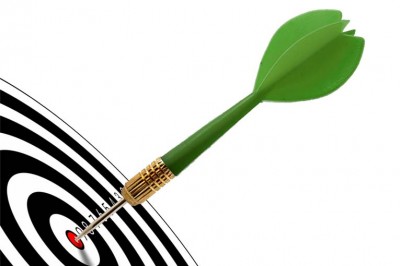 "For a business not to advertise is like winking at a girl in the dark. You know what you are doing but no one else does" ≈ Stuart H. Britt
Whether you agree with the statement or not, marketing is one of (if not) the oldest trade and makes the difference between success and failure. At tshono.com we will work with you to ensure that all efforts you make towards marketing, target the intended audience. We will assist you to come-up with a strategy that fits with your budget and business ideals.
Individuals can list products and services for free under our classifieds section. Small and large enterprises can list their business for FREE at our Business Directory. For a comprehensive marketing strategy talk to us at marketing@tshono.com. Our advertising ranges from electronic media, print flyers, small to large billboards and event advertising campaigns in Botswana and beyond. In one phrase, WE LOVE ADVERTISING!